Learn Coding,
Prepare for Digital Literacy
Quest provides online real-time platform to allow a pathway to the digital literacy of the 21st century.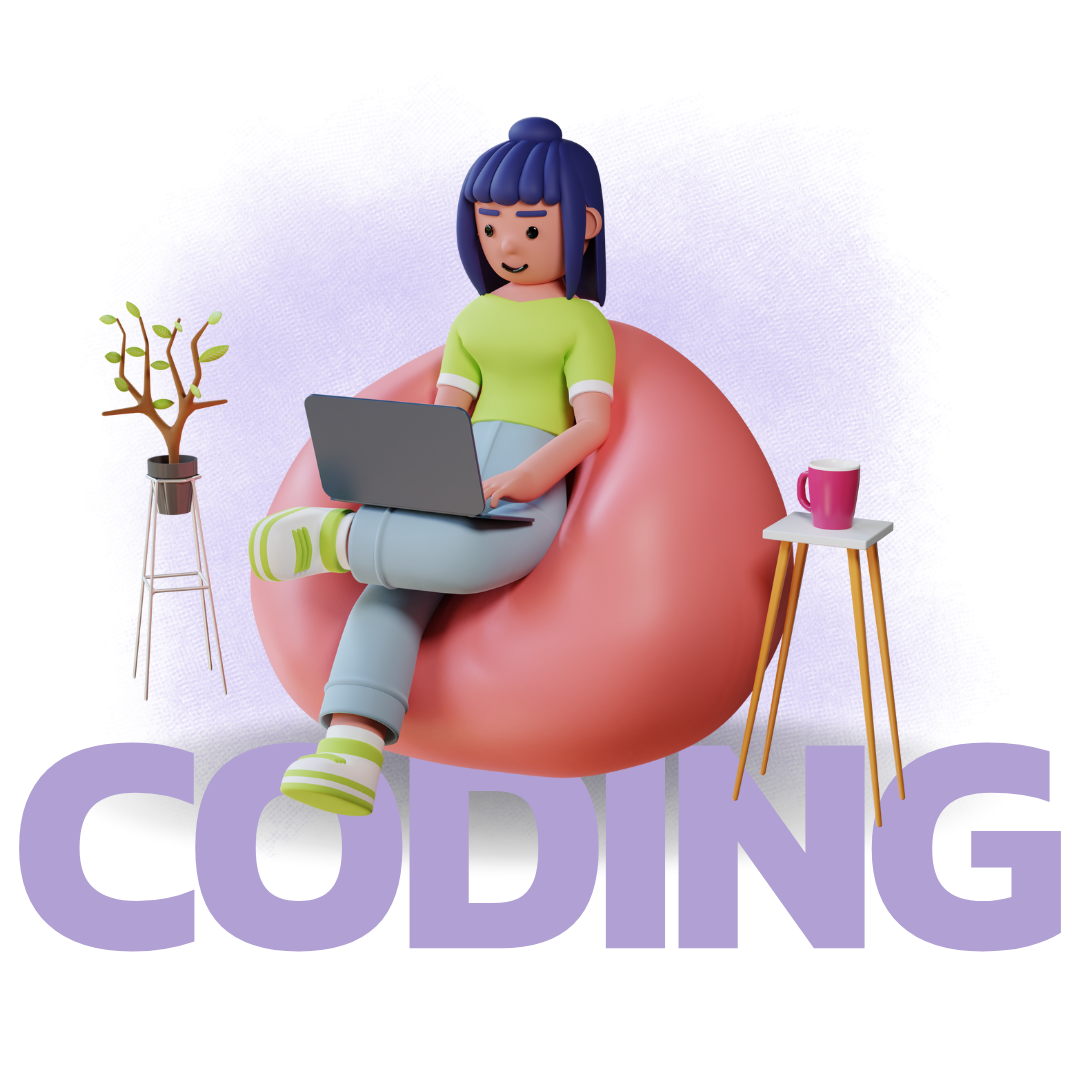 Mobile Application Development
Learn how to develop iOS and Android applications and how to add them to the App Store. Mobile UX and UI Design integration. We offer immersive and online courses.
SOFTWARE QA
Learn how to test software and website code. As your programs become more complex, you need to test them often to make sure new codes don't break the original program functionality.
Front-End Web Development
Use HTML5, CSS3, JavaScript, Node.js, and GitHub to program and design a fully responsive and interactive website. We offer immersive and online courses.
Data Structure and Data Visualization
Create dynamic and interactive data visualizations in the browser and learn stored and accessed in many different ways. We offer immersive and online courses.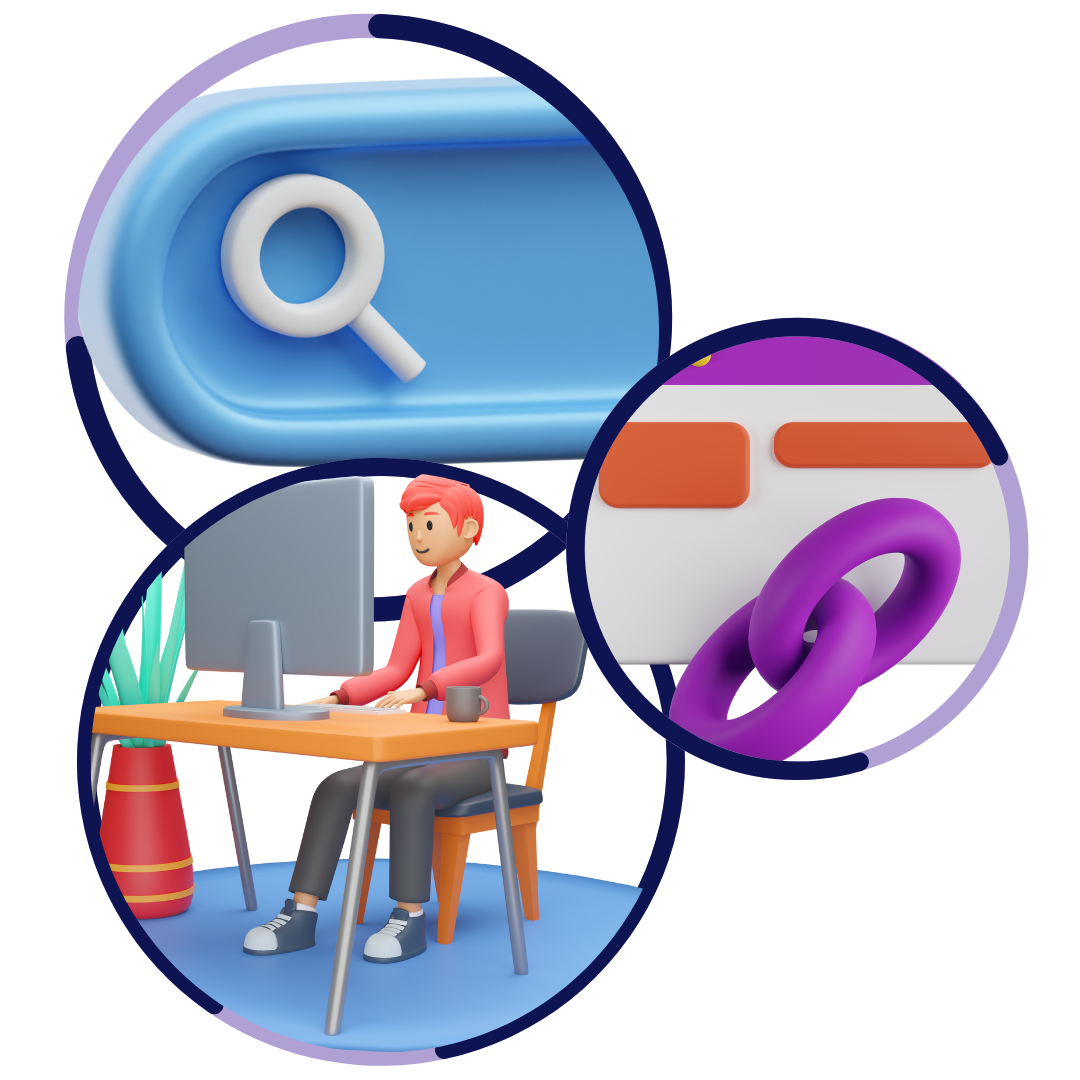 Learn Soft Skills,
Prepare For 21st Century Jobs.
We blend the best of knowledge for training in the global language of English and coding proficiency to enable the best preparation for future professions in Asia.
General English
International Exams
Career Coach
Interpersonal Skills
Business English
Digital Entrepreneur
Project Managment
Story Telling Skills
Real-Time Coding And Soft Skills Talent Platform
Real-Time Group Teaching with Integrated Apps AI Assessment
Coding Curriculum Placement
Mobile app talent tracker
Real-time Training
Talent Database Platform
Blockchain Skills Tracking
Hybrid Recruitment Agent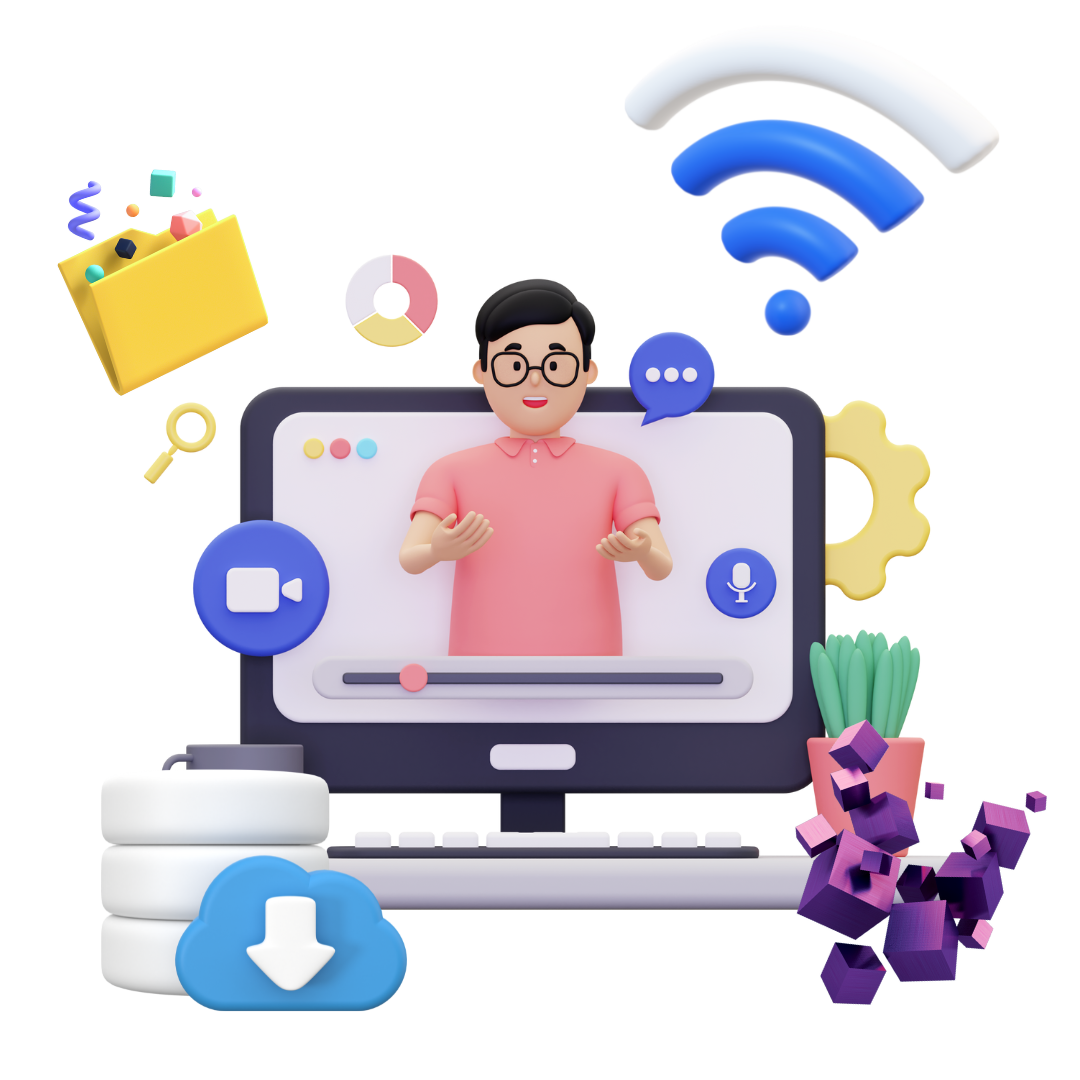 What Is QUEST?
Career-Focused Curriculum
GET STARTED NOW WITH A FREE TRIAL
Our Recognition and Awards